Tom Clancy's The Division PC Performance Review
Nvidia HBAO+ Performance
Published: 8th March 2016 | Source: OC3D | Price: |
Nvidia HBAO+ Performance
It is commonly discussed topic for members of the PC gaming community whether or not graphical technologies that are made by GPU makers such as TressFX or GameWorks are made fairly, with many people claiming that they are designed to run poorly when used on hardware from a different manufacturer.
Nvidia's HBAO+ and other Nvidia made tools have been often on the firing line when it comes to this argument, but in the majority of cases we have found that this graphical effect has a similar performance impact on both AMD and Nvidia GPUs.
HBAO+ is a higher detail version of existing Ambient Occlusion graphical effects, which can add a great deal of extra detail to games. Below is links to some Nvidia made graphical comparisons, showing the differences between HBAO+ vs traditional AO and the differences in a scene when AO is and is not applied.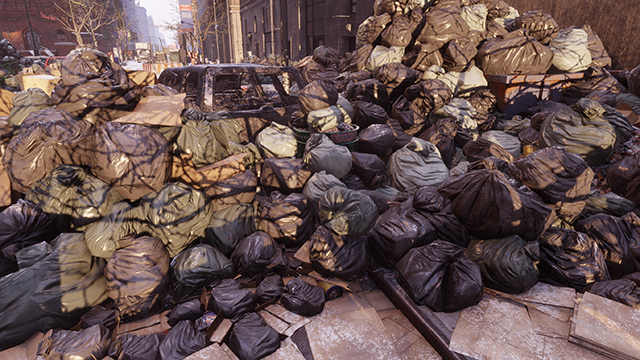 (Nvidia Interactive Comparison (Ultra AO VS OFF)(Nvidia HBAO+ VS Ultra))
Looking at these graphs we can see that the difference in performance between AMD and Nvidia here is minimal, with both sides taking an equal performance hit when AO and HBAO+ is applied. I can say with certainty that HBAO+ in this game does not affect either side more than the other, confirming that the addition of HBAO+ has done nothing to damage either sides performance more than the other.
Most Recent Comments