Mozilla ends relationship with Google
Mozilla ends relationship with Google
Published: 10th December 2014 | Source: Mozilla |
Mozilla ends relationship with Google
Since 2004 the default search engine for Mozilla has been Google, now this is going to change with the US default search engine changing to Yahoo, Russia to Yandex and Baidu for China. Mozilla say that "Firefox is a Browser for everyone, regardless of search preference" and say that "they will now have more search choice than any other browser, with 61 search providers pre-installed in Firefox across 88 different languages".
Google will still remain a pre-installed option as a search engine, but now will no longer be Global Default.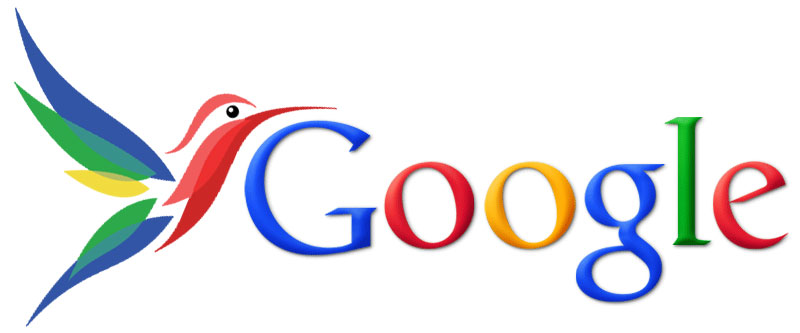 Google was previously paying Mozilla an estimated $100 Million every year to be default search engine on Firefox, which made up a very large portion of Mozilla's income. Now that this deal is over and Mozilla continues to lose market share to Google's Chrome Browser their future is unclear.
Yahoo have signed a 5 year deal with Mozilla to Honor the "Do Not Track" Feature on the Browser, severely limiting their ability to track users activities though ads and search histories. It is unknown what the financial terms of this 5 year deal are.
Join the discussion on Firefox's New Default Search Engines on the OC3D Forums.
Most Recent Comments