Steam Starts Publishing Movies
Steam Starts Publishing Movies
Published: 31st March 2015 | Source: Eurogamer |
Steam Starts Publishing Movies
Steam was once a place which was exclusive to games, but now it has move to cover software and a few documentaries. Today Steam has now started offering their first Feature length movie.
The First Feature length movie on Steam comes from Devolver Digital, the publisher of Hotline Miami and Shadow Warrior. The Film is called Motivational Growth, and it will be releasing on Steam later today free of DRM.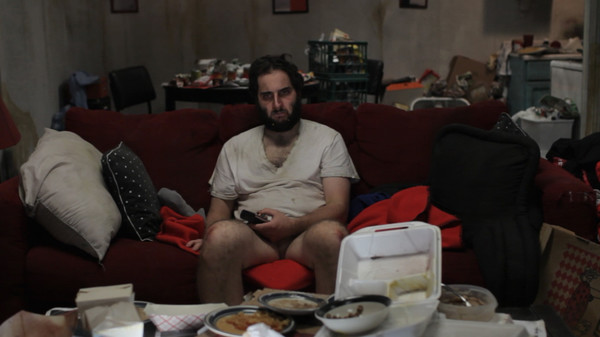 This is not the first time that thing movies have been released on Steam, but so far this has been exclusive to documentaries like Indie Game the Movie and Free to Play as well as a few web series' like Payday: The Web Series.
This is the first Feature Length piece of fiction to make it's way onto the Steam Platform which is not about or directly related to video games, though the director of the movie, Don Thacker, is a game developer.
(Below is a trailer for Motivational Growth, but be warned, it is very weird and contains graphical violence and gore)
This could be one small step toward Steam becoming more than just a game delivery platform, becoming a service more akin to the Apple store or Google Play. Steam already sell game soundtracks and software, so is movies that big of a step?
You can join the discussion on Steam's first movie published on the Steam Platform on the OC3D Forums. We would like to know what you think of this, do you guys want to see Steam become a storefront for media other than games or do you want Steam to maintain it's focus on gaming?
Today Steam is now offering their first Feature length movie. What do you guys think? http://t.co/SbvYKTK2F8 pic.twitter.com/XCSPLAbrsX

— OC3D (@OC3D) March 31, 2015
Most Recent Comments