Nvidia has released their new 375.76 Hotfix driver
Nvidia has released their new 375.76 Hotfix driver
Published: 2nd November 2016 | Source: Nvidia |
Nvidia has released their new 375.76 Hotfix driver
Nvidia has released their new 375.76 Hotfix driver, fixing flickering issues on high refresh rate monitors and some artifacts in GIFs. These fixes will be released in Nvidia's next WHQL driver, but for now these fixes are available in this new Hotfix driver.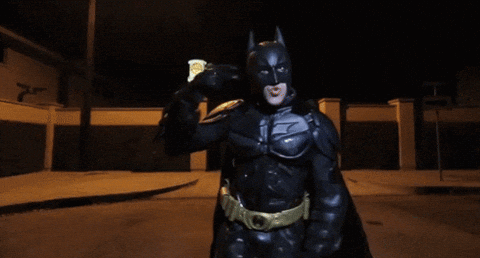 (This driver will improve your GIF viewing expereince)
You can download Nvidia's new Geforce 375.76 Hotfix driver here.
Join the discussion on Nvidia's new Geforce 375.76 hotfix driver on the OC3D Forums.
Most Recent Comments